EDGE SOLO
The new age of professional home recording

Recording history in
18 vintage microphones
The Edge Solo's Modeling Engine features microphones with designs that could hardly be improved upon. The magic and character of the models springs from their imperfections – that is why every microphone has been recreated meticulously. Apply any of the 18 emulations to shift to a more classic vibe for nearly any sound source, establish a new sound or simply find your inspiration to get out of a rut.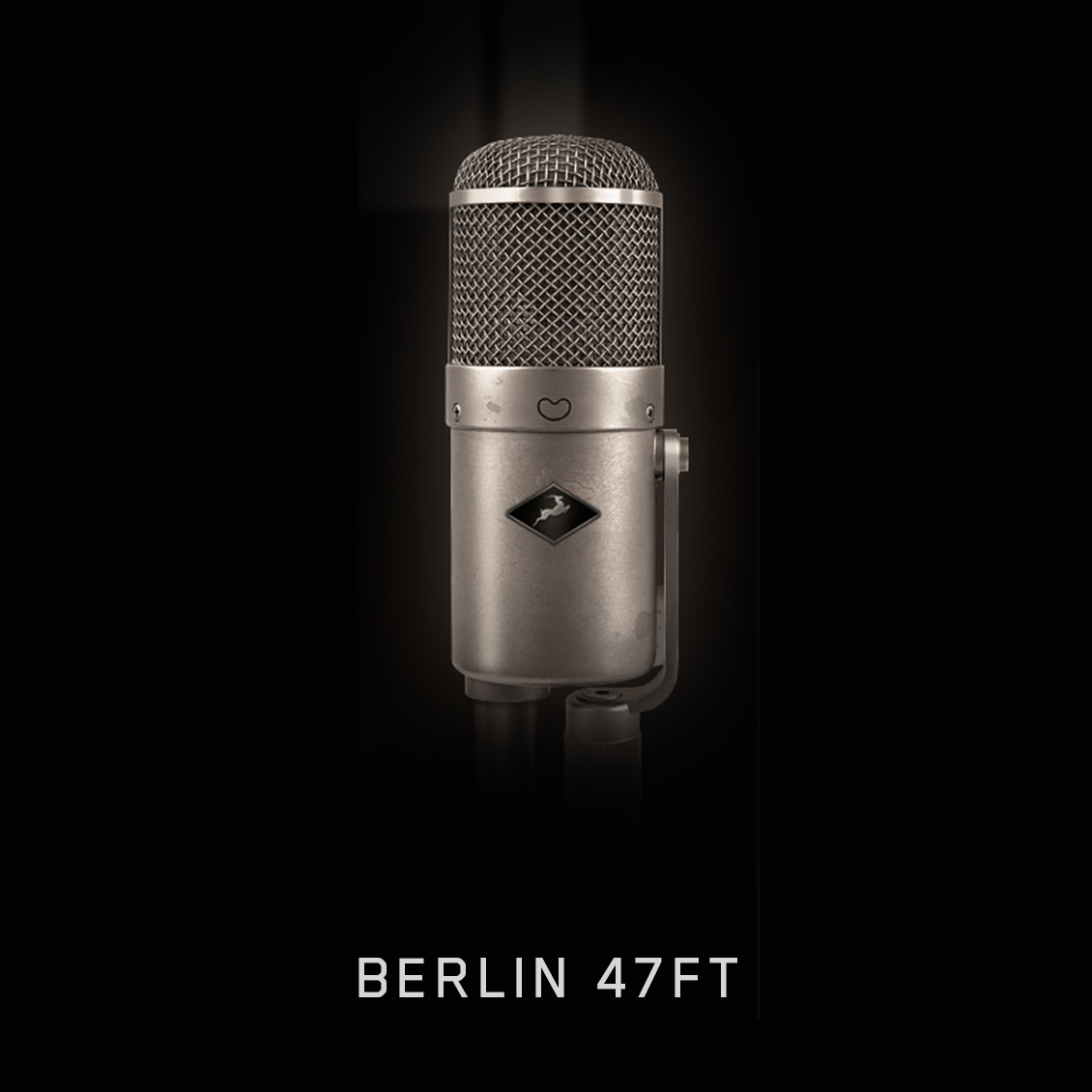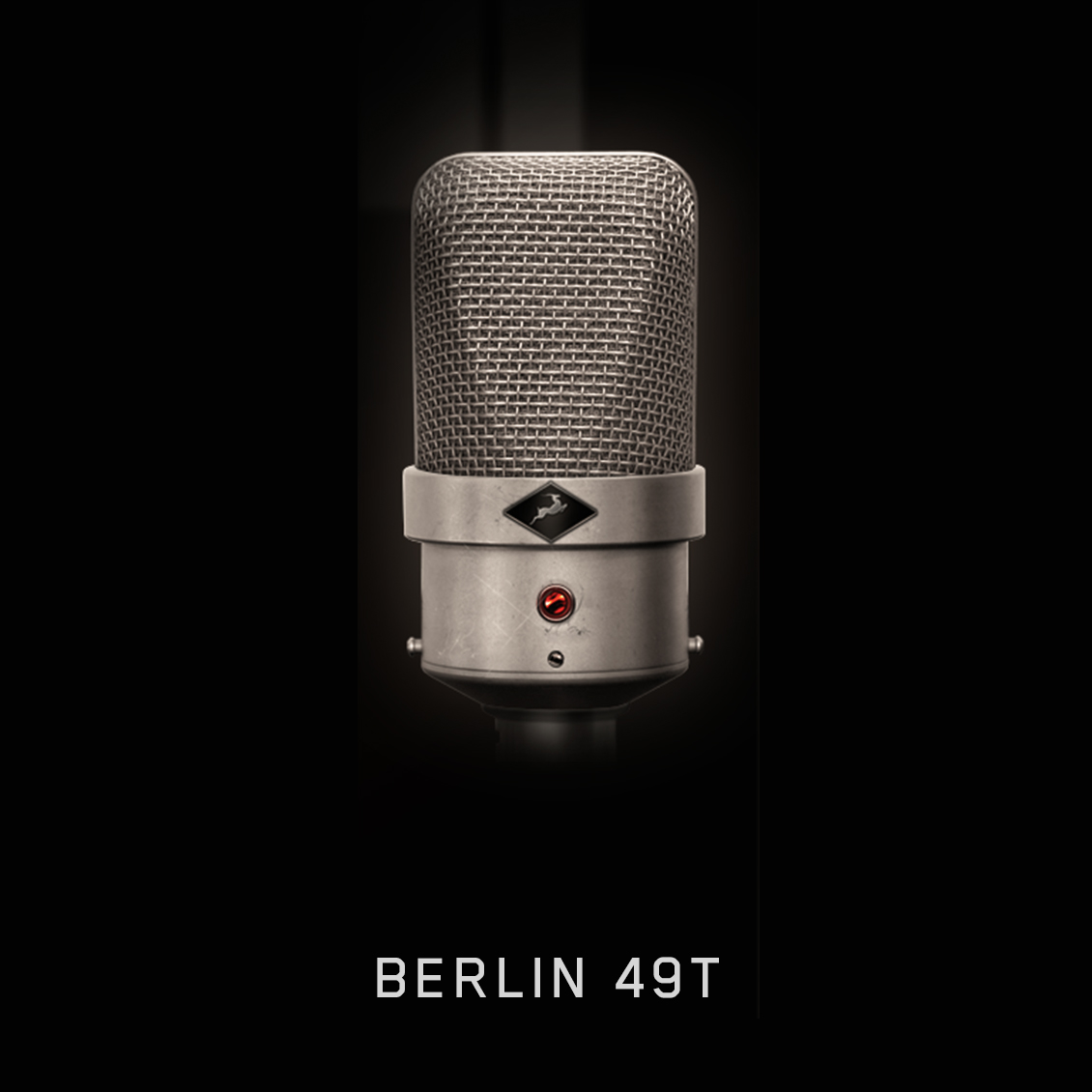 Modeled after a vintage U47 from the 50s, this has arguably become the most recognizable and famous studio microphone of all times or as most engineers call it – "the holy grail" of tube microphones. It's suitable for any source and any application, but its glory is mostly due to its ability to capture vocals' presence like no other microphone. The 47TU gives you the ultimate balance of warmth, smoothness, creaminess, and presence.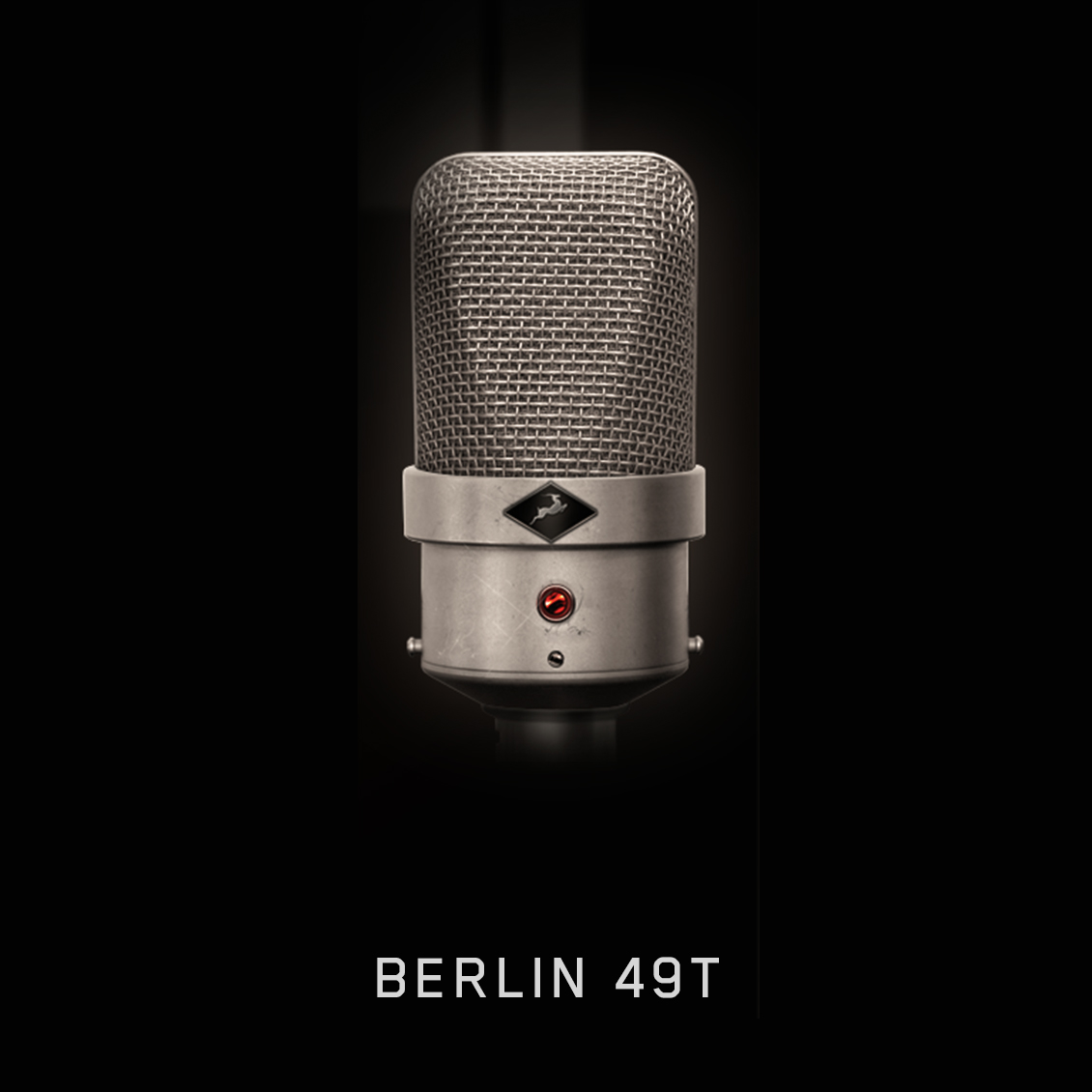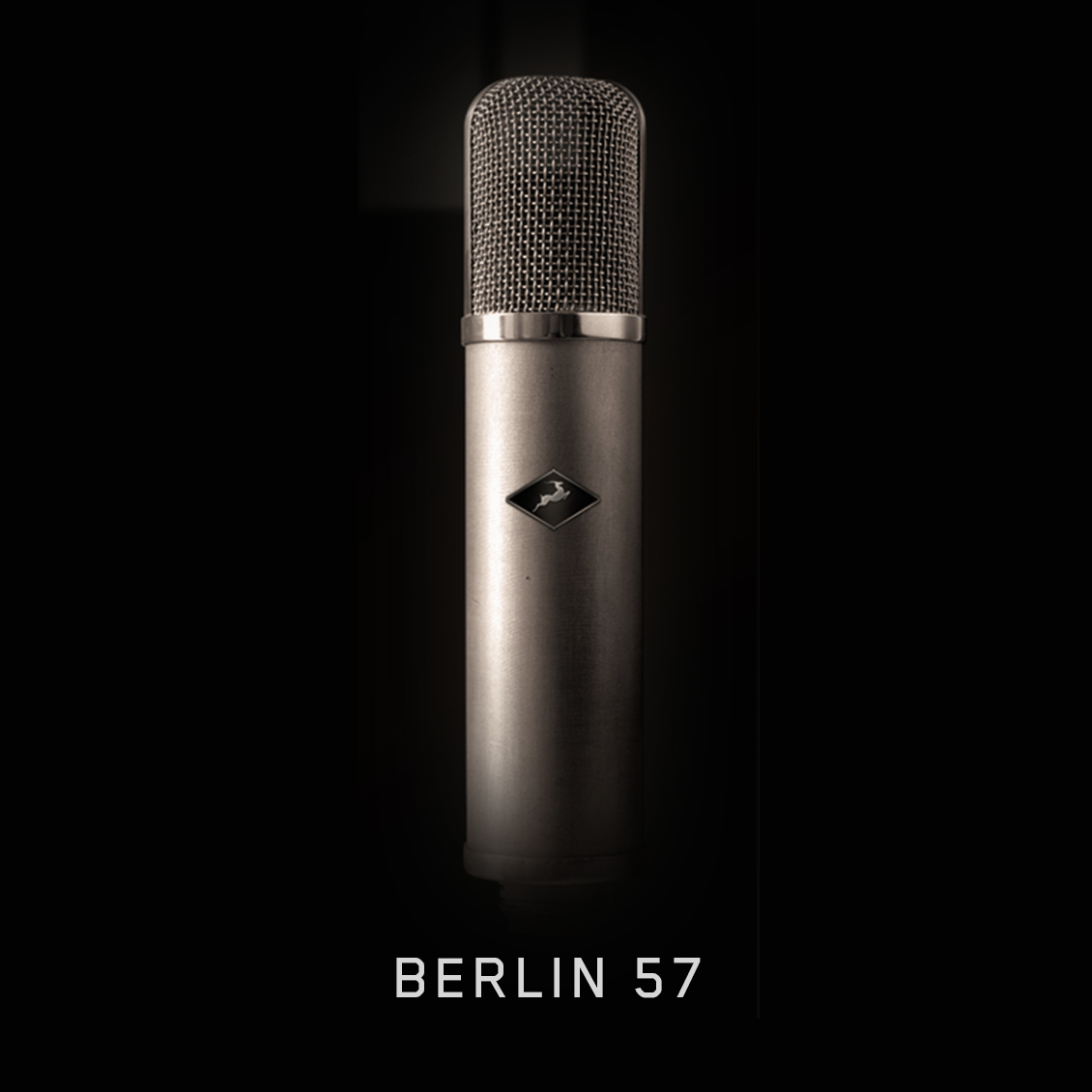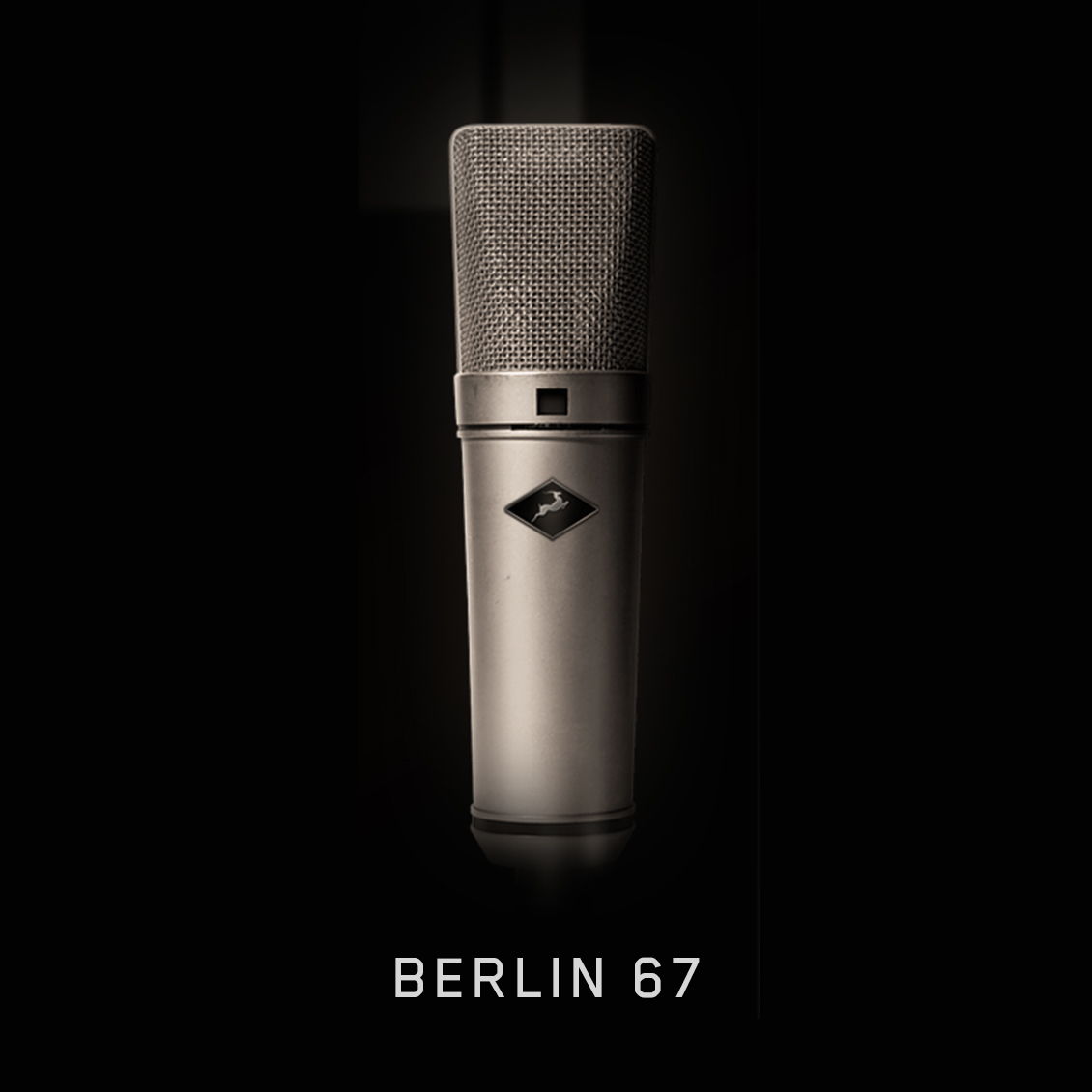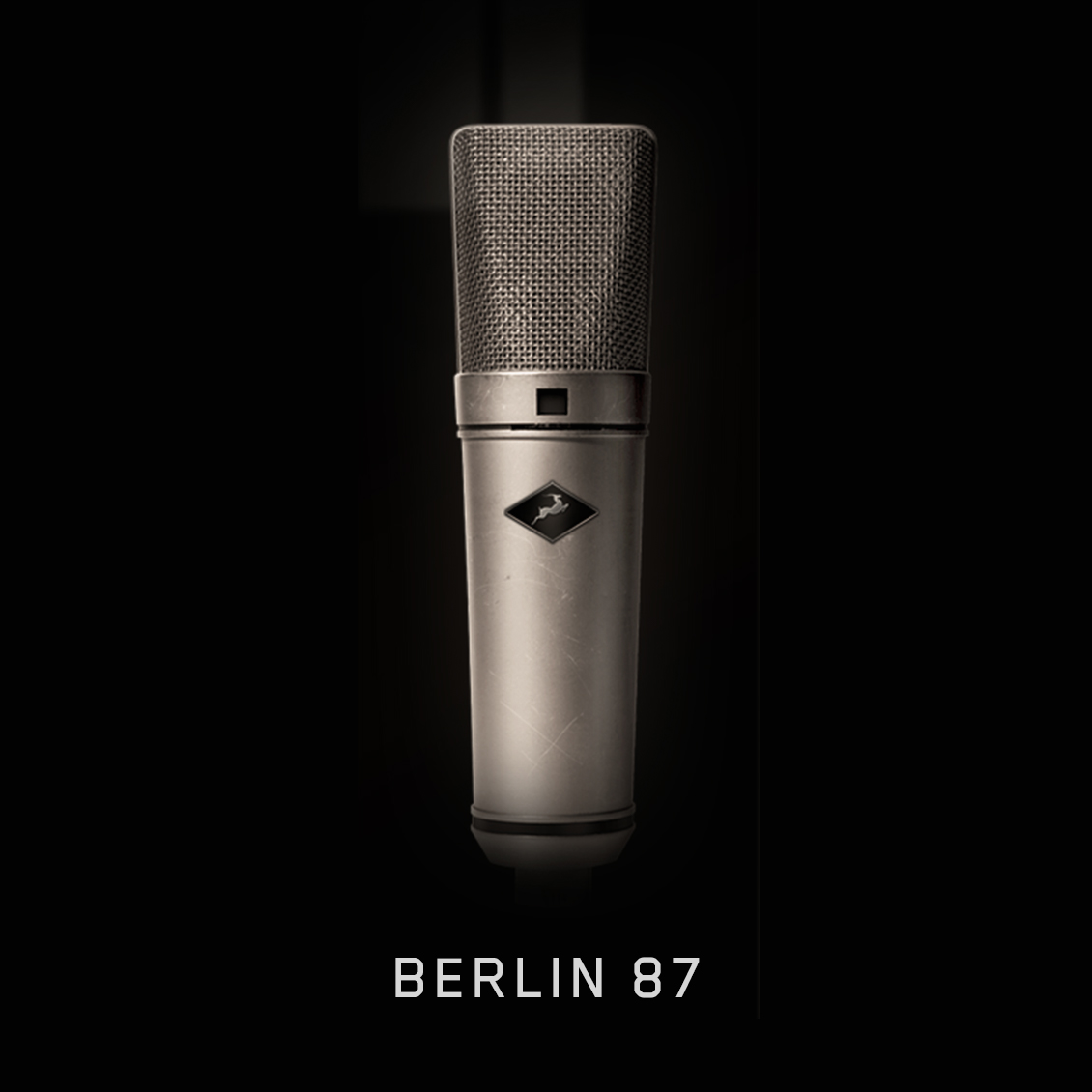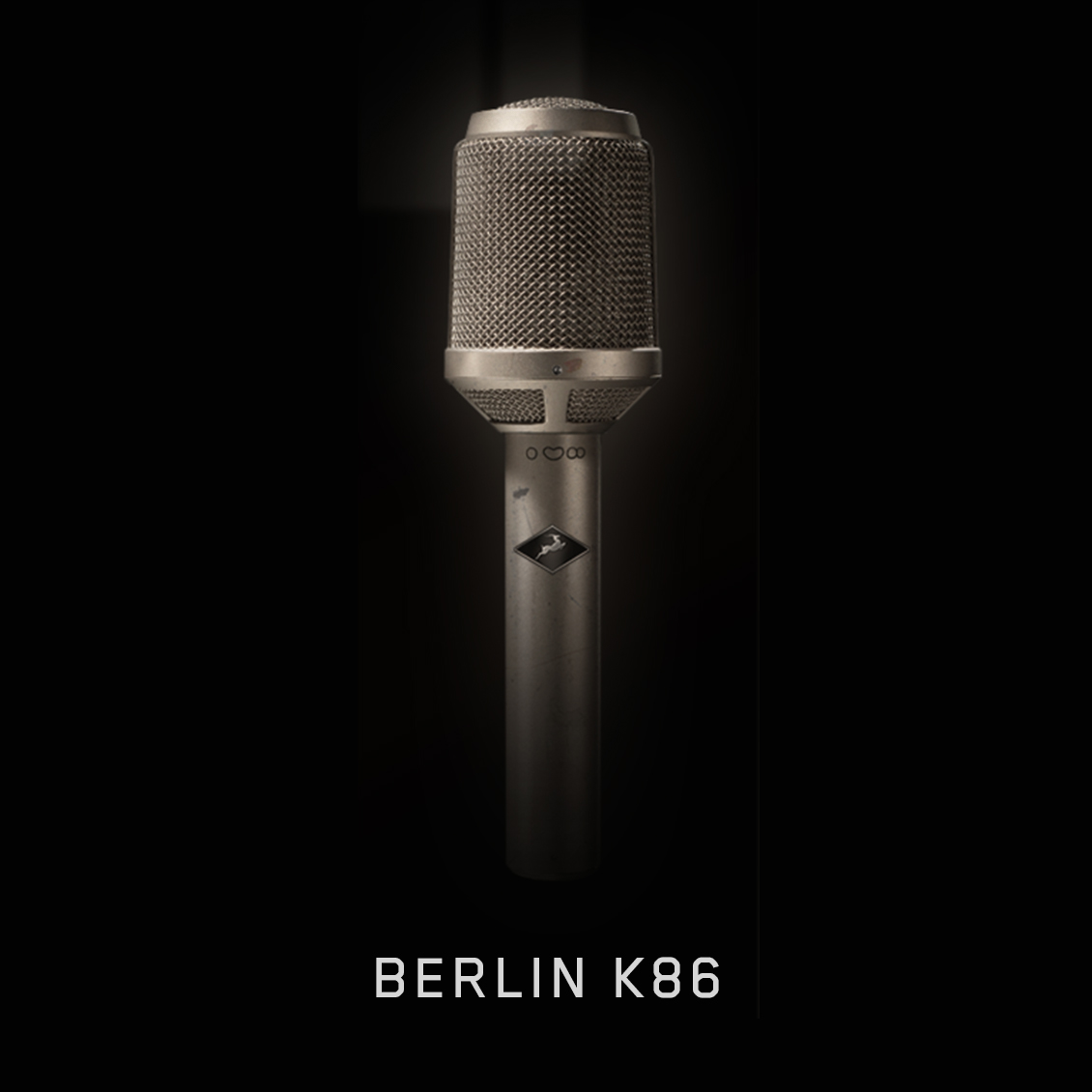 Modeled after a vintage KM86 from the late 60s, this emulation of a classic German small-diaphragm condenser microphone is a rare secret weapon because of its broad uses. It's been heard on snare drums (Metallica's "Black Album"), piano (Pink Floyd's "Dark Side Of The Moon"), and vocals (Stevie Wonder's "Where I'm Coming From")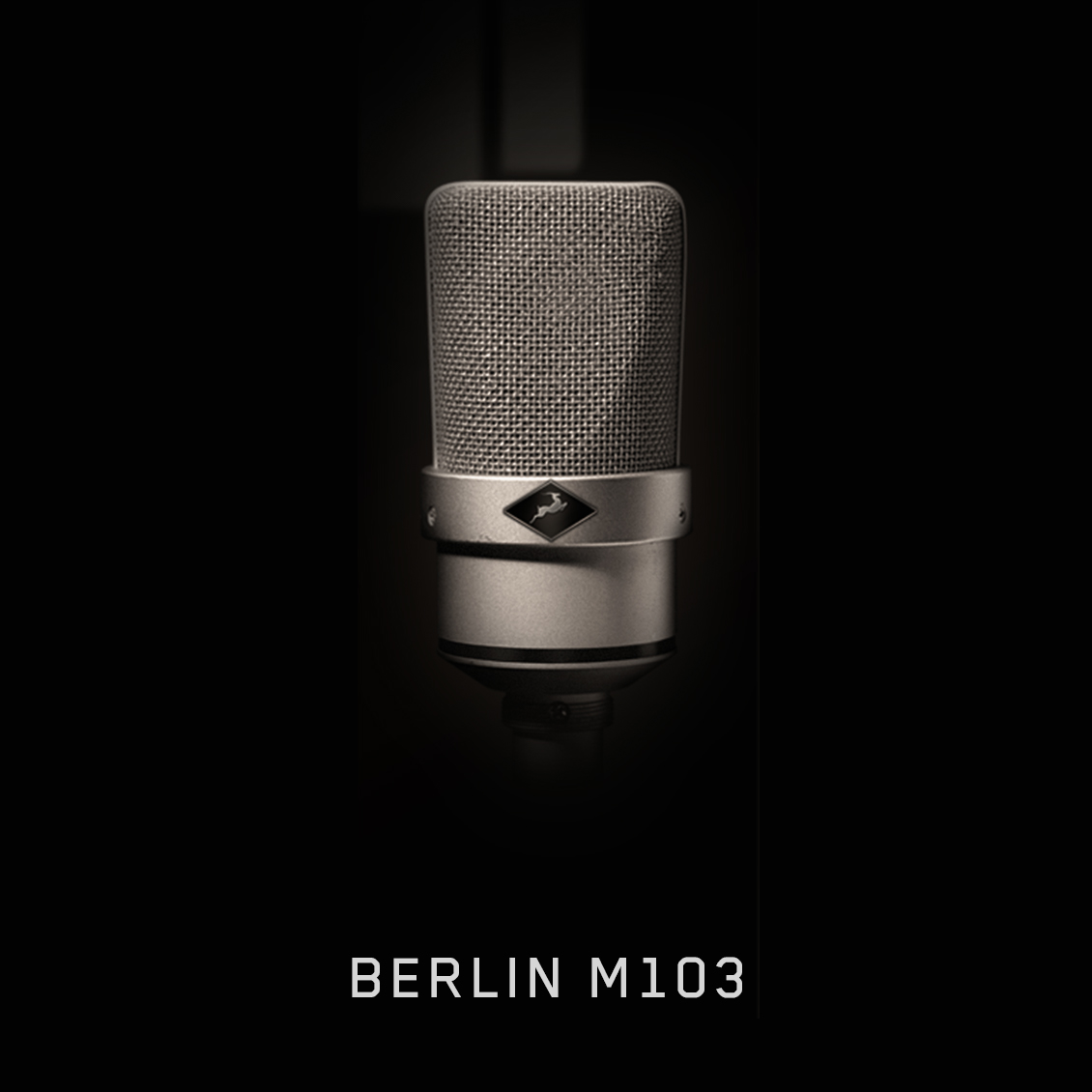 Modeled after a vintage ELA251, this is an all-time classic female-vocal microphone and one of the finest engineering accomplishments in its field. Since its release in the early 60s, it has been heard on countless records by Tina Turner, Shania Twain, Bjork, and many other legends.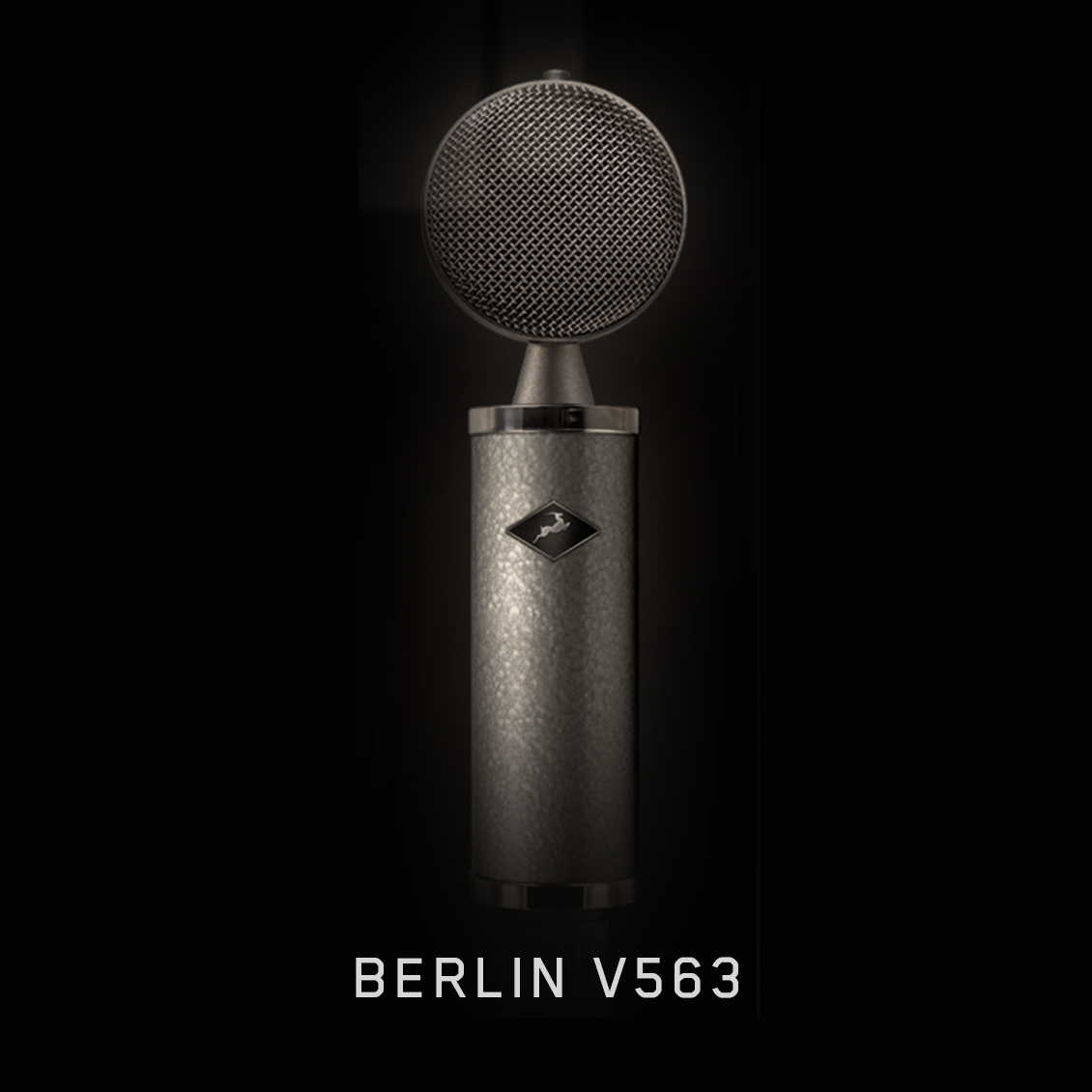 Modeled after a vintage CMV563, this emulation shares a similar sound character to the legendary 47TU with its natural warmth and smoothness, yet it adds another layer of presence and sheen on top.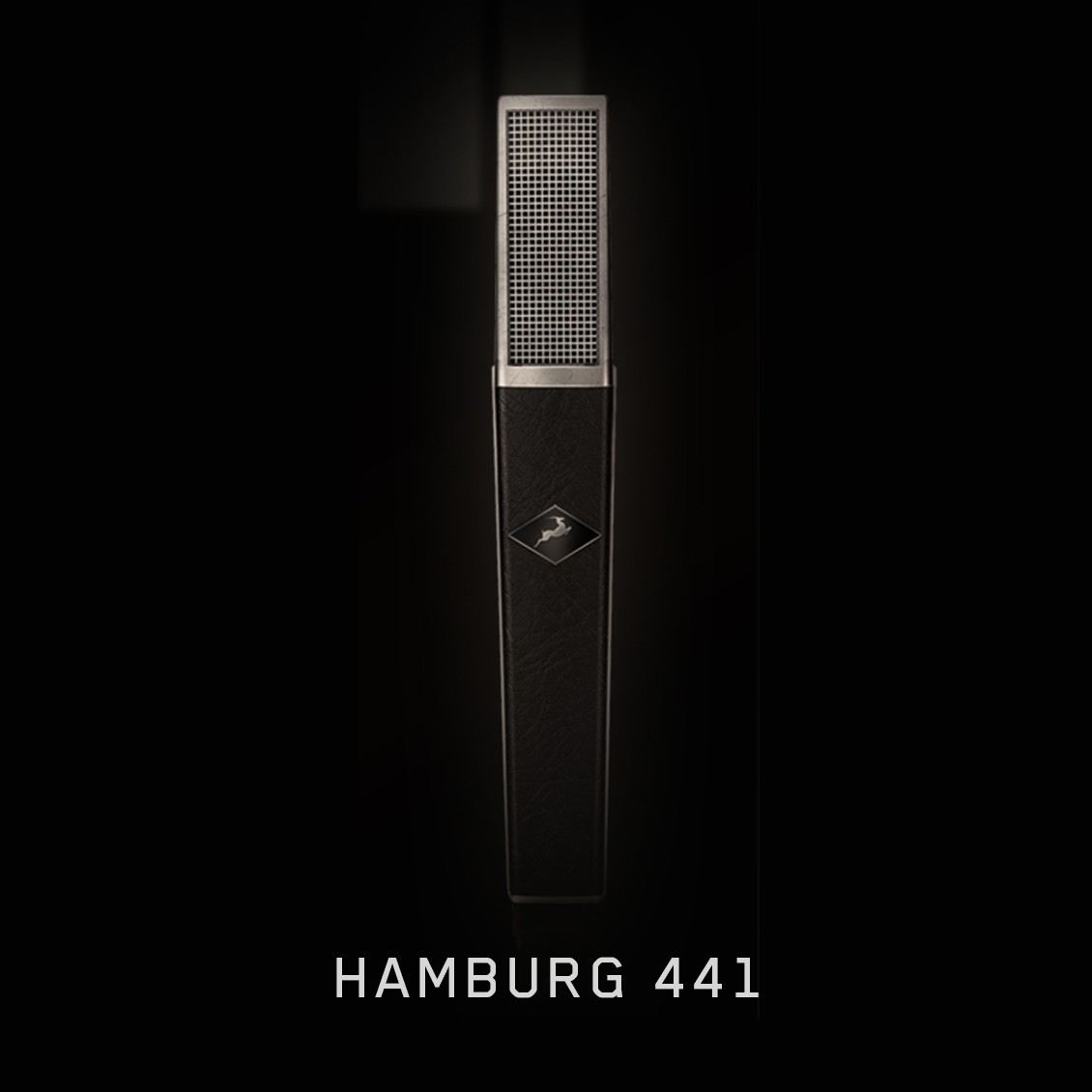 Modeled after a vintage MD441, this classic emulation of a small diaphragm dynamic microphone is the perfect choice for guitar cabinets and snares. Its ability to capture detailed upper mids in high SPL applications without ever sounding harsh has made this microphone a must for many engineers.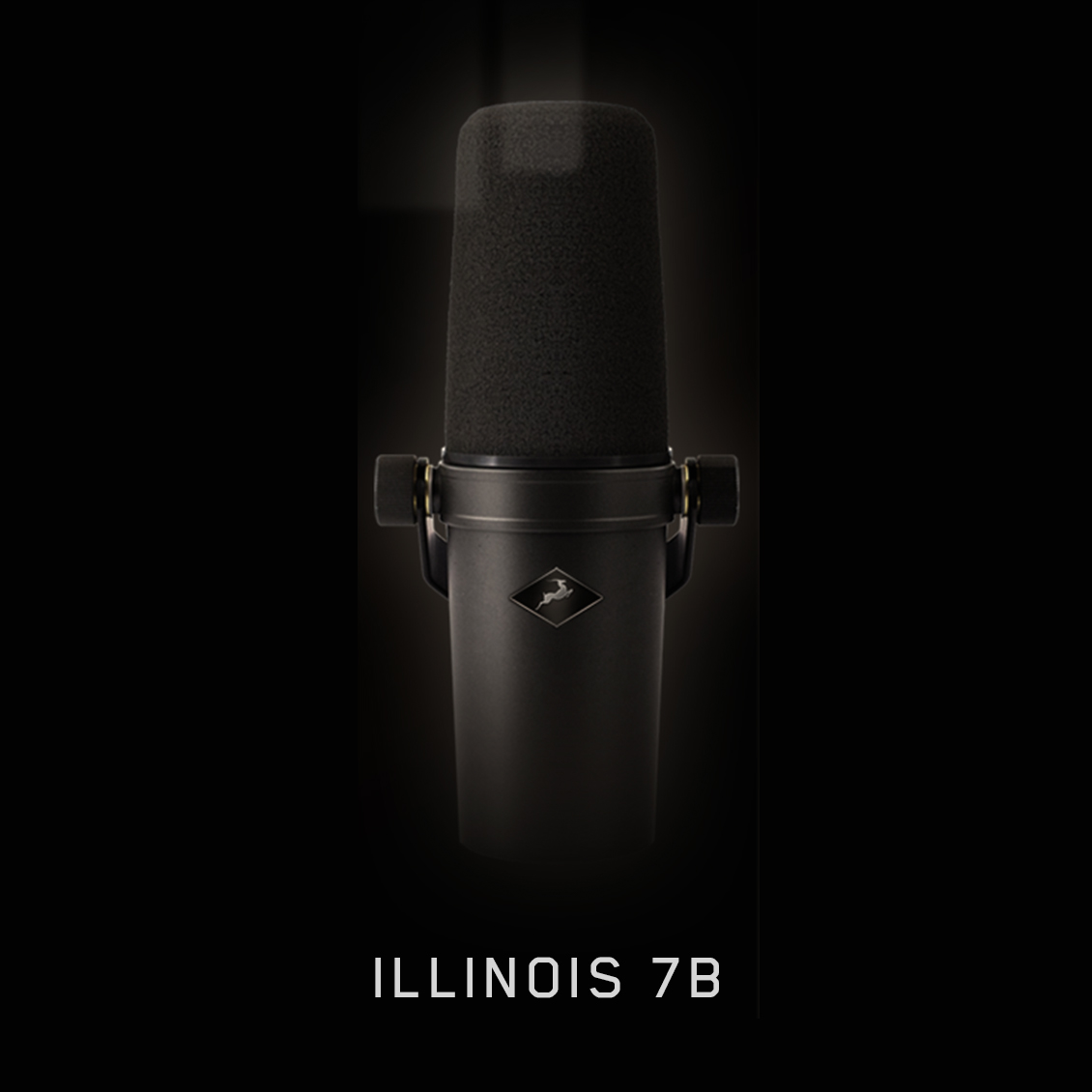 Modeled after a vintage SM7B, this large-diaphragm dynamic microphone is in the drawers of most professional studios. Its applications vary from kick drums, bass cabs, and vocals (both live and in the studio), but it's most well known as the "radio mic", because of its ability to capture incredibly deep low-end on voice-overs and speech.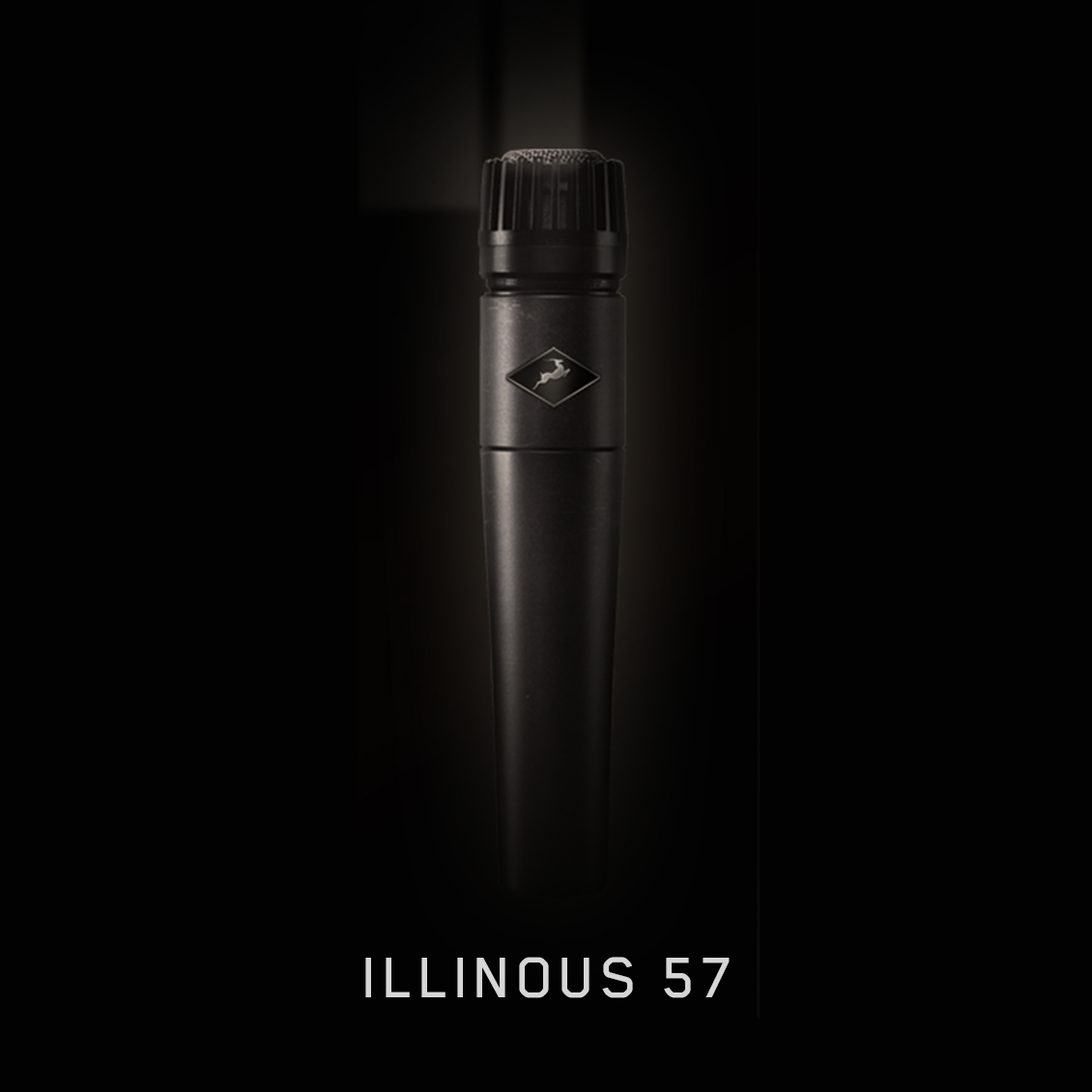 Modeled after a vintage SM57, this small-diaphragm dynamic classic has become one of the most recognizable all-purpose microphones ever build. It often finds its place for close-miking drums or guitar cabs.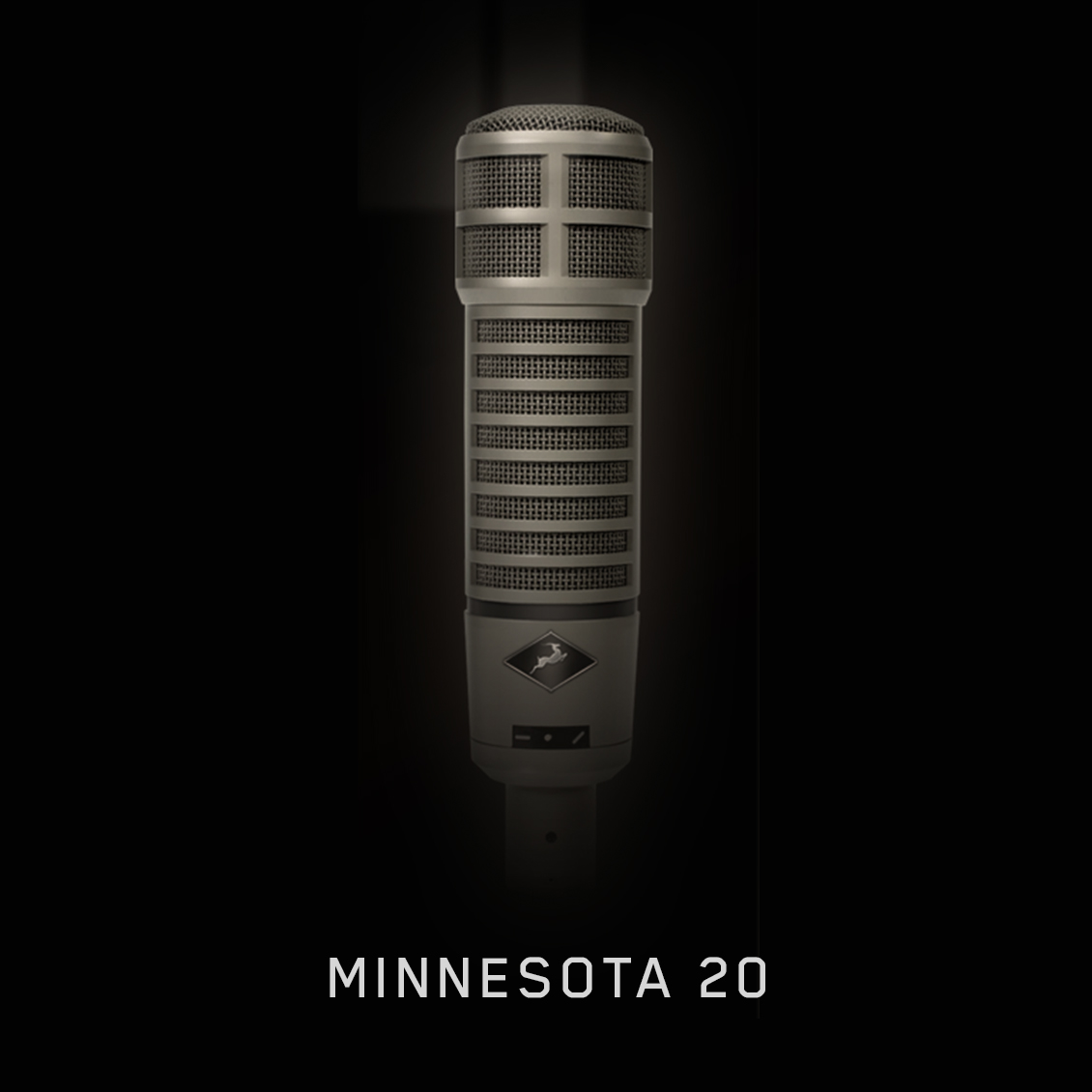 Modeled after a vintage RE20, this classic large-diaphragm dynamic microphone shares many tonal similarities with the Illinois 7B. It has a familiar large and full low-end making it suitable for kick drums, bass cabs, and male vocals. In contrast to the 7B, the Minnesota 20 has a slightly looser, more open, and natural sound stage.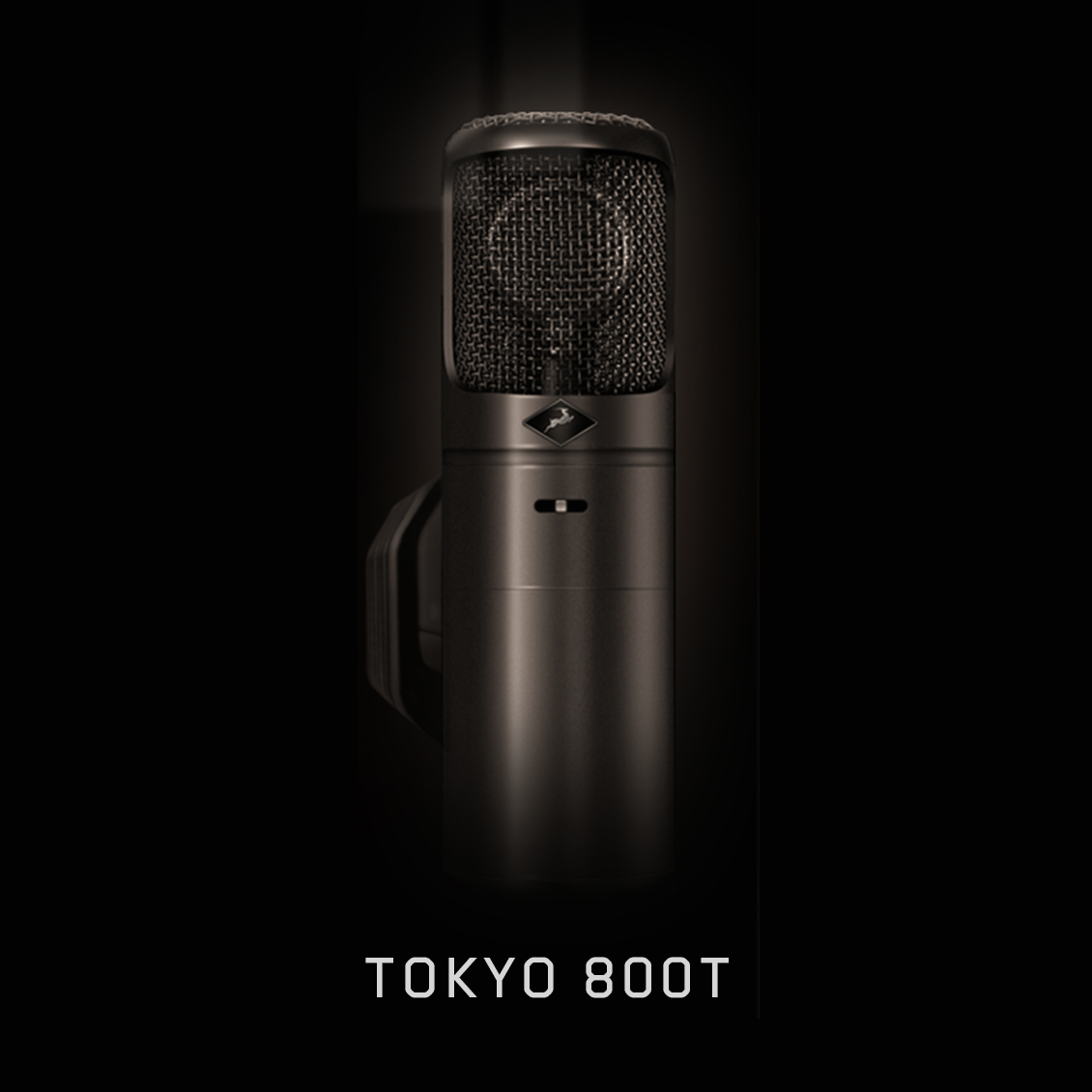 Modeled after a vintage C800G from the 90s, this classic hip-hop and pop large-diaphragm condenser mic has become the favorite for Drake, Justin Bieber, and many other artists today. Its ability to add unmistakable air and sheen on vocals make it the ultimate modern voice-capturing tool. Many describe its sound as having a "finished" quality to it.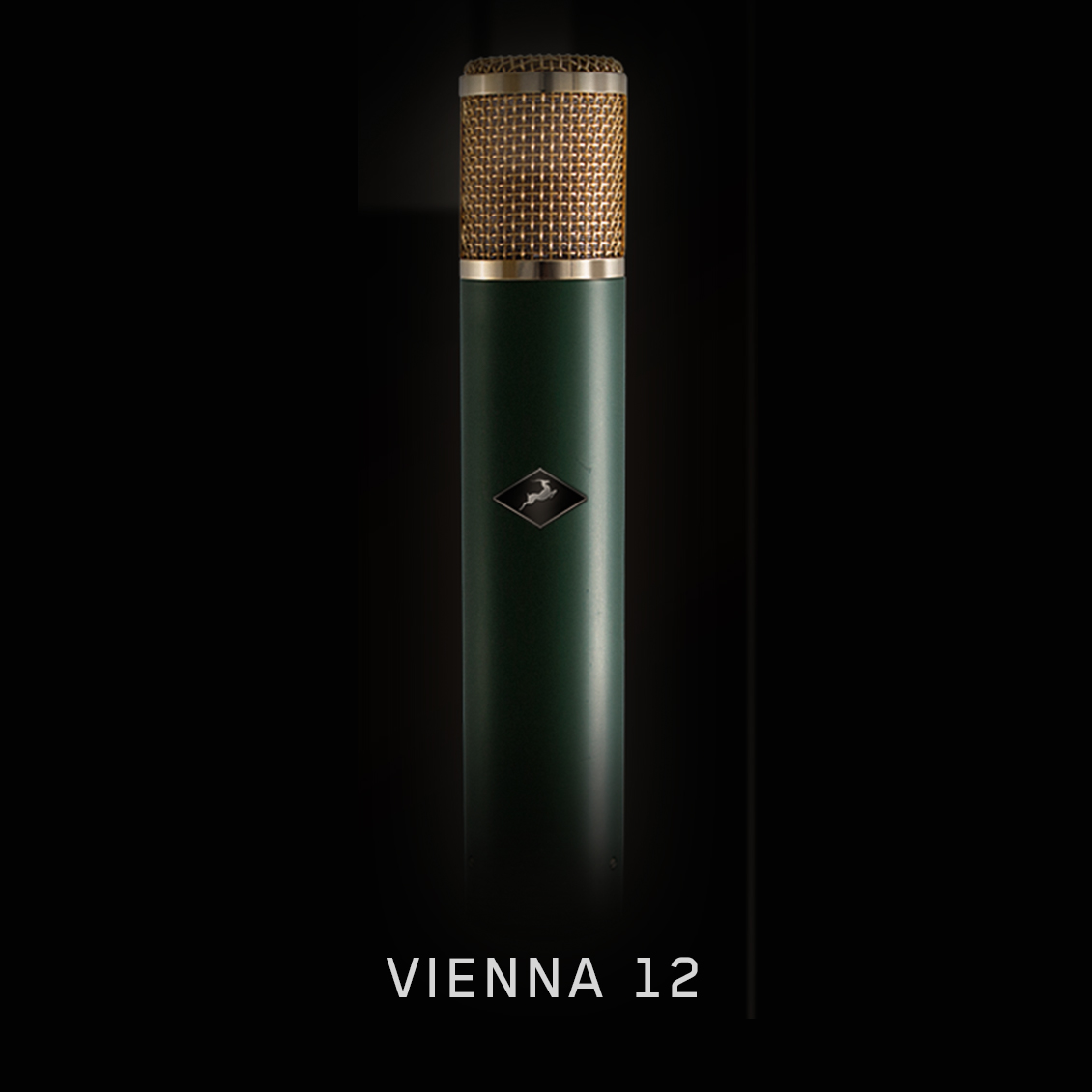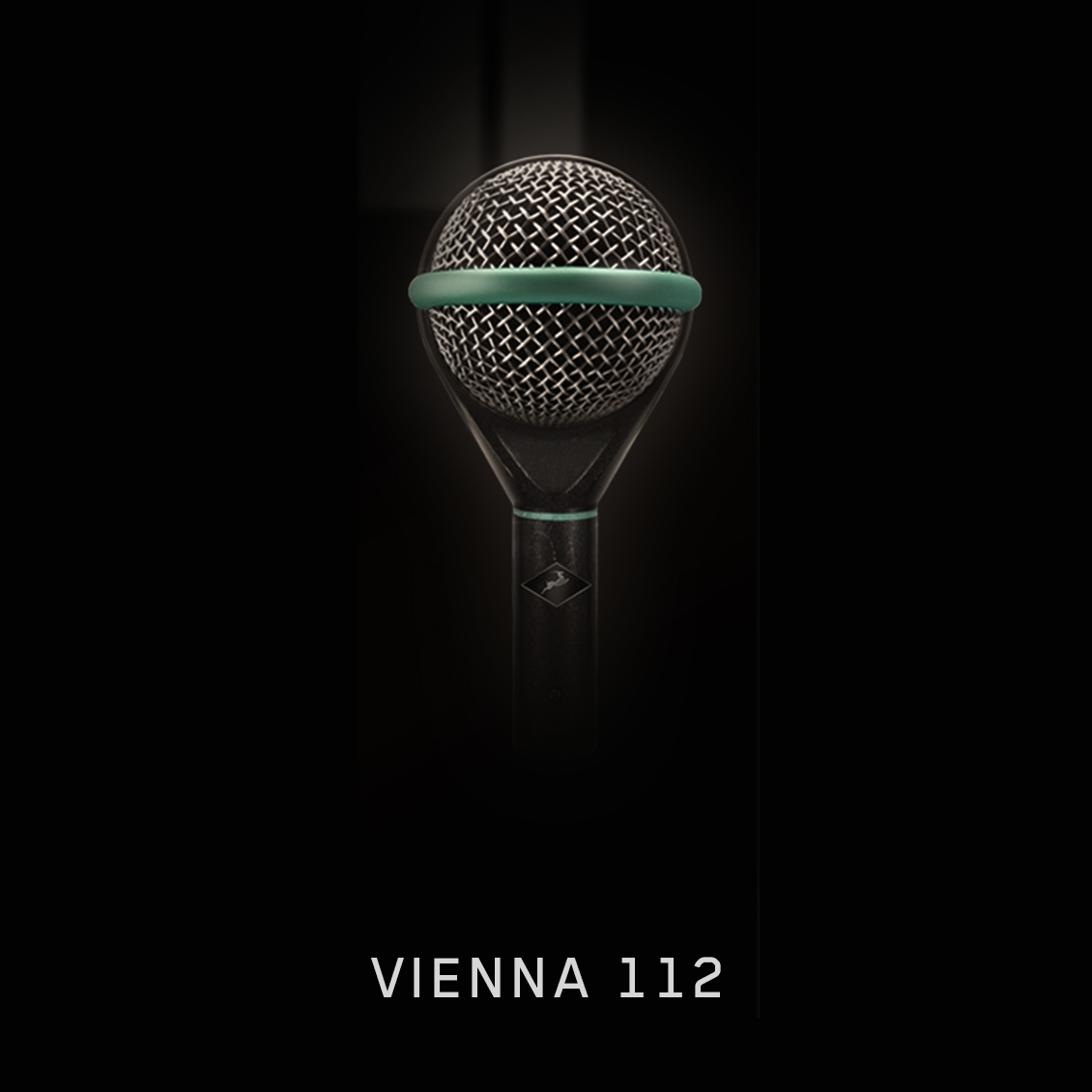 Modeled after a vintage D112, this affordable classic has become music for every live-room with a drum kit. Its large-diaphragm dynamic capsule delivers tight low-end, plenty of attack, and handles high SPL, which makes it an ideal choice for modern kick drums.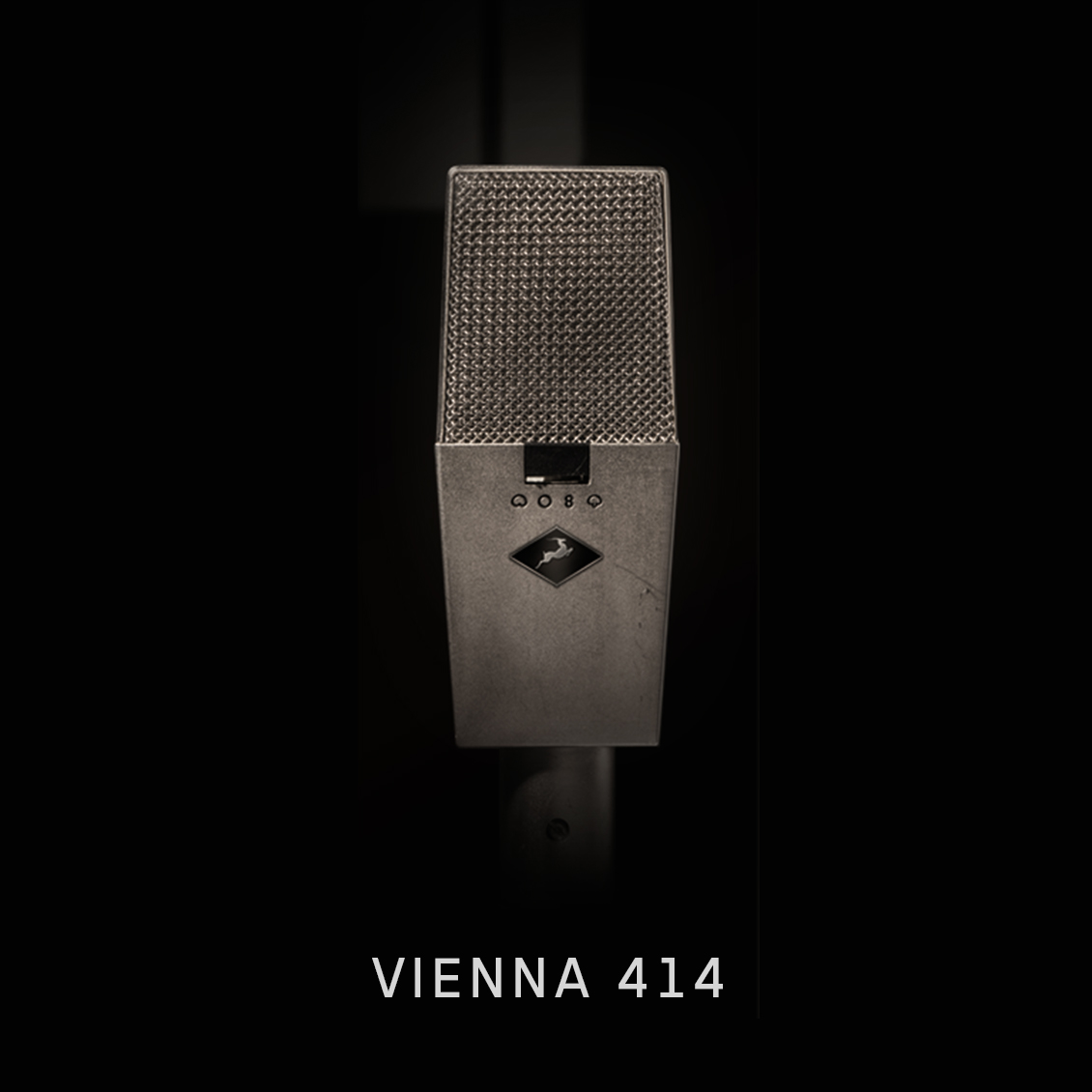 Modeled after a vintage C414 Brass Capsule, this iconic large diaphragm-condenser microphone is the ideal choice for drum overheads, acoustic instruments, and other airy sources. It captures sharp and present transients whilst maintaining an ear-friendly silky-smooth top-end at all times.