I was looking for a really good sounding converter with plenty of channels to upgrade my project studio.
I found the Antelope Orion32+ to be one of the the only one with enough inputs for my needs in such a small footprint.
I usually track alternative and rock music, sometimes with the whole band playing together live in the studio so recording 24+ tracks simultaneously is pretty usual here.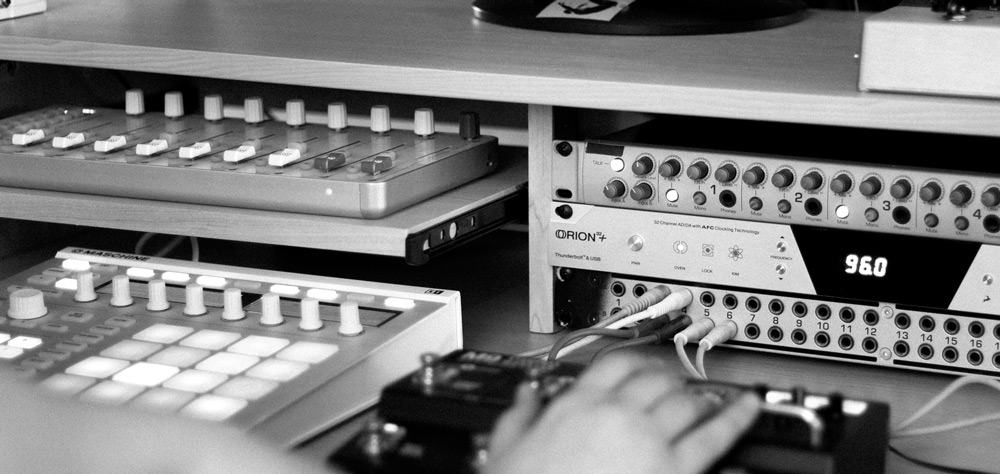 The input count easily accommodates my current external analog preamps but I also have plenty line inputs left for future additions and i can also leave some of my pedals connected as external fx for Cubase and i can alter what's being sent to them using the onboard dsp eqs and compressors with very little latency and no cpu cost.
The stereo imaging is great and the overall sound is really natural, especially the highs, making everything easier to mix.
Being just 1U, it's easy to carry it for the occasional live gig recording or sending a lot of different tracks to the FOH when playing live with my experimental band Environments.