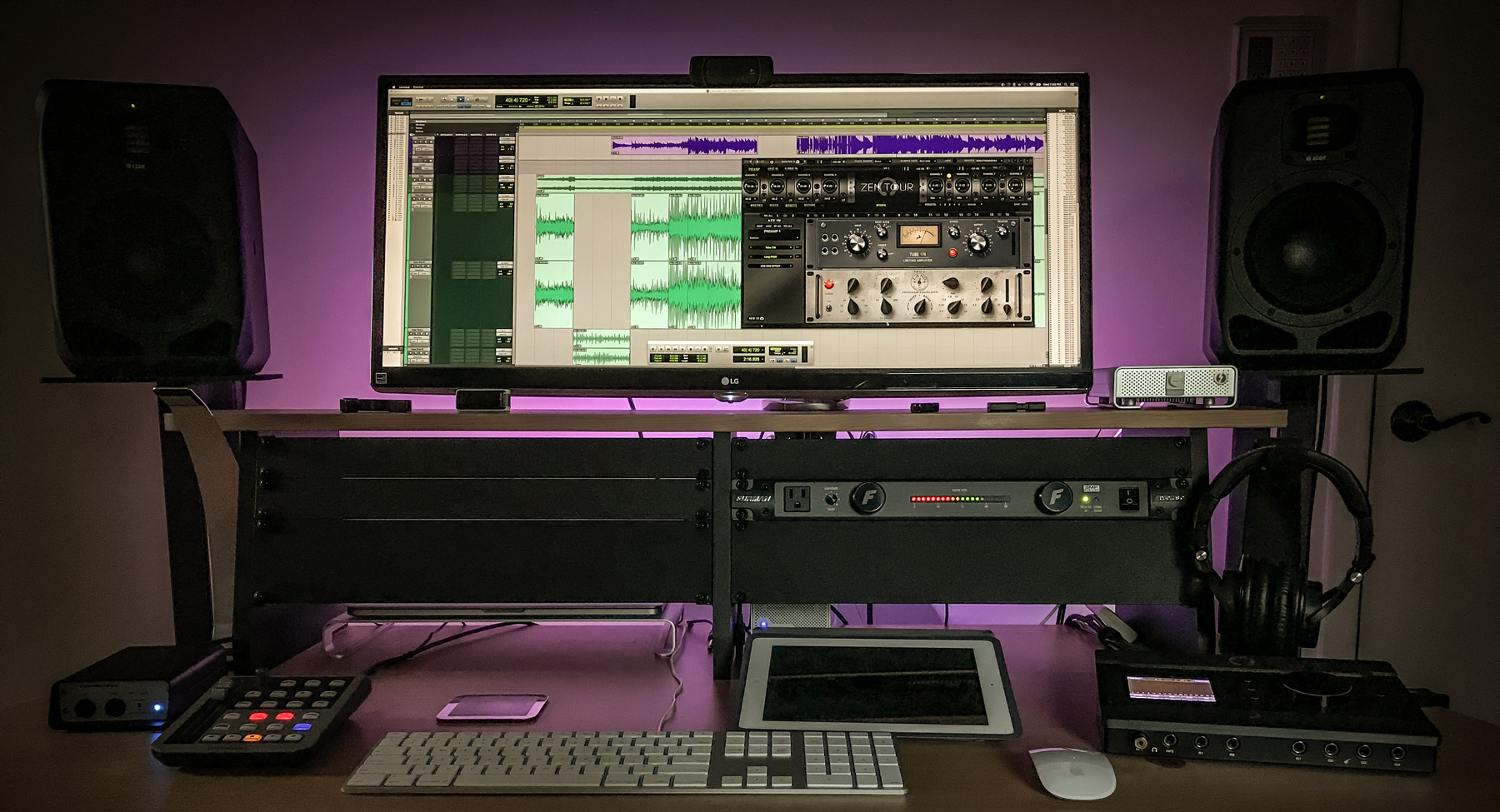 "Antelope Audio Team,
 Absolutely loving the new compressor plugins. I've had nothing short of an amazing experience with Antelope Audio. The routing, features and functionality you guys are putting into your interfaces are on a completely different level than what any other audio company is doing right now.
Keep up the stellar work."
John Solomon
Mellisafumz 29 June , 20 h 03 min. cialis cost south africa Kayleenpytx 30 June , 4 h 04 min.