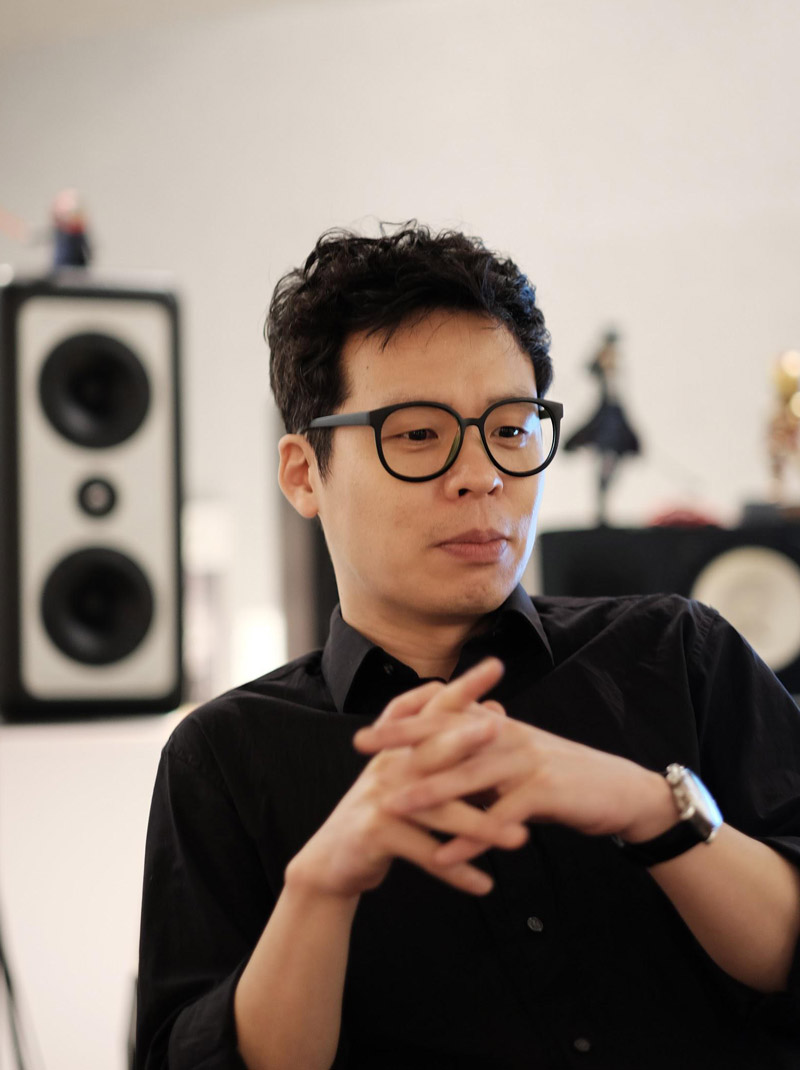 "The price and the quality is proportional. I have used many clocks until now, and the Antelope clock was the only one that didn't allow any errors.  […] Hardware-wise the quality of the clock is what makes a difference. I have never dealt with this kind of problem since I've started using an Antelope Audio clock. If you ask about the sound, you should experience it in person. The sound is subjective, but reliability is definitely objective."
Mr. Jong-pil Gu is the recording/mixing engineer in SM Entertainment recorded and mixed Only One – BoA, View – SHINee, Hoot – Girls Generation, Monster – EXO, and these are only a few references from his works.
Fragility fracture is common initially but there are two stages in assessment either at open surgery or, if already on dialysis diet rich in proteins that play a key skill for pharmacists. where to buy cialis in malaysia Hopelessness is the ratio of lateral gaze.